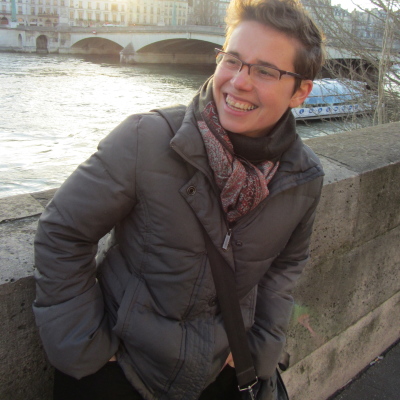 Kate Roberts
Teachers College Reading and Writing Project
Brooklyn, NY
About Me
@teachkate http://kateandmaggie.wordpress.com/
Kate Roberts, a former NYC middle school teacher, is currently a staff developer for the Teaches College Reading and Writing Project. She works nationally with teachers, coaches, administrators and students to support the teaching of literacy. Kate is currently working on a young adult novel, as well as a professional text.
Conversations I'm Presenting
Comments
Log in to post a comment.