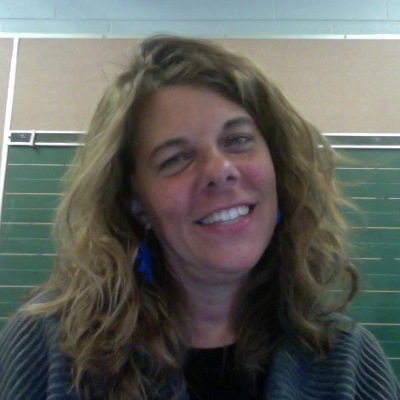 Jennifer Moore
Academy for Global Citizenship
Chicago, Illinois
About Me
I love working with others to make the world a better place. I'm currently playing a hybrid role at my school - grade 2 teacher and teacher coach. I am interested in how we, as educators, can create a societal paradigm shift about education. I would like to connect with others who want to move from a factory model of education to an organic, systemic conceptualization.
Contact Details
Email
Conversations I'm Presenting
Comments
Log in to post a comment.