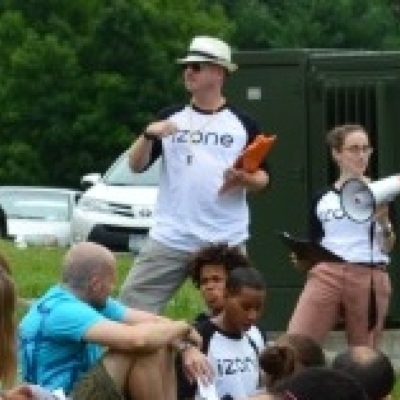 Cynthia Warner
iZone, NYC Department of Education
New York City
About Me
The iZone is the incubation lab at the NYC Department of Education. We bring great ideas from schools to life and build the enabling conditions for innovation to thrive in schools. Our projects are powered by a forward-thinking educator community and edtech innovations, and create system-wide supports for educators, students, and families.
I am passionate about working with students and educators and re-defining what problem-solving can look like for some of our greatest challenges. What if a district education office could co-design solutions with educators?
Contact Details
Email

Twitter

Website
Conversations I'm Presenting
Comments
Log in to post a comment.