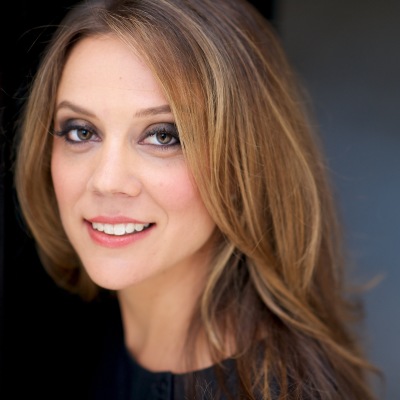 Maggie Roberts
Teachers College, Columbia University
Brooklyn, NY
About Me
@MaggieBRoberts http://kateandmaggie.wordpress.com/
Maggie Beattie Roberts began her career in the heart of Chicago, teaching reading and writing in general and inclusive settings. Currently a staff developer and consultant, she supports teachers, coaches and administrators with literacy instruction. Maggie's upcoming publication: Once Upon a Time: Adapting and Writing Fairy Tales (w/Calkins and Frazin), Spring 2013.
Conversations I'm Presenting
Comments
Log in to post a comment.